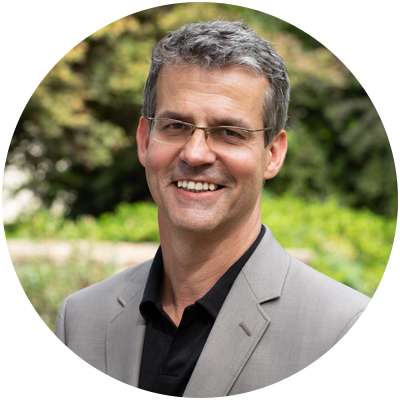 Axel Kravatzky
Change Management Strategist

A leader in the field of change management, Axel applies his experience as an international change consultant to develop and apply experiential methods that support leaders in taking systemic approaches to organizational transformation.
Axel has delivered results to global organizations through his work as an environmental economist, decision analyst, and change agent across the United States, Europe, Egypt, Guyana, and the Caribbean. Specializing in the development of adaptive management strategies, Axel's approach to systemic change enables organizations and their leaders to master transformative approaches by aligning the goals and strategy of the business with the workflows of interconnected, global teams.
Axel is Chairman of United World Colleges (T&T) Trust, Secretary to the Trinidad and Tobago Green Fund Advisory Committee, Vice-Chairman of the Corporate Social Responsibility Committee of Trinidad & Tobago Chamber of Commerce, Board Member of United World Colleges International and Director of Fieldfare International Ecological Development Limited. He is a graduate of the London School of Economics, holding a Bachelor of Science, Master of Science, and Ph.D. from the institution.