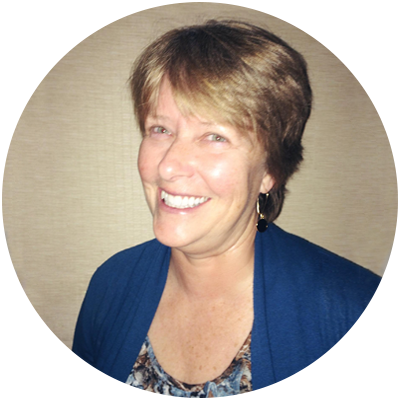 Donita Prakash
Sales Enablement Strategist

Creating strategies and executing programs as a business development leader, Donita positions firms for high growth in new markets, including North America, Europe, and Asia. She has led efforts that doubled revenue, drove client adoption, and created successful new sales channels through partnerships. Her extensive experience building and leading highly functional teams has helped organizations of all sizes in technology, financial services, and other industries bring innovative products to market on time and on budget.
Donita also has a history driving growth and innovation through successful partnerships —doubling the registered client base of one biometric payments company from 1.25 million to 2.5 million amid intensive competitive pressure. As CMO at an SaaS integration firm, Donita doubled revenues from $26M to $55M during her tenure, utilizing partnerships with Salesforce.com, Google and Amazon.
Donita earned her Bachelor of Arts in economics from Mills College.