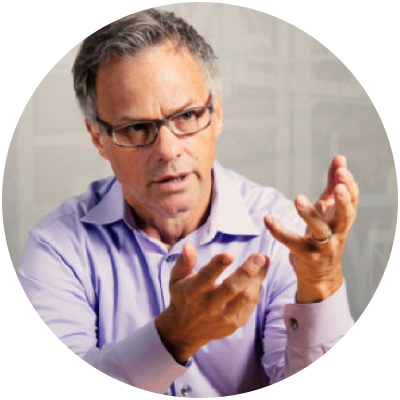 Michael Taylor
Marketing and Communication Strategist

Michael specializes in making the value of companies with complex sales crystal and easy to understand across a diverse array of industry segments. He specializes in strategic marketing and brand development, marketing and sales integration, digital marketing strategy, and inbound marketing programs. Michael blends the fresh approach of a creative director with the business instincts of a CEO to help clients use innovative strategies and methods to unify resources, connect with customers, and grow revenue.
In working with companies to align and develop winning strategies, Michael led over 100 domestic and global strategic marketing initiatives for leading organizations in consulting; hospitality; finance; and technology, media, and telecommunications industries. His keen focus on results has delivered consistent value. In the health care industry, Michael oversaw brand development for the U.S. expansion of a 2000 unit-pharmacy and helped reposition a $1B health care logistics firm to capture a broader market. In addition to helping grow a $30M domestic consulting firm into a $100M global brand, Michael has helped numerous technology start-ups define their brands, raise funding, and acquire new customers.
Michael has a Bachelor of Fine Arts in advertising, art, design and english from the University of North Texas.